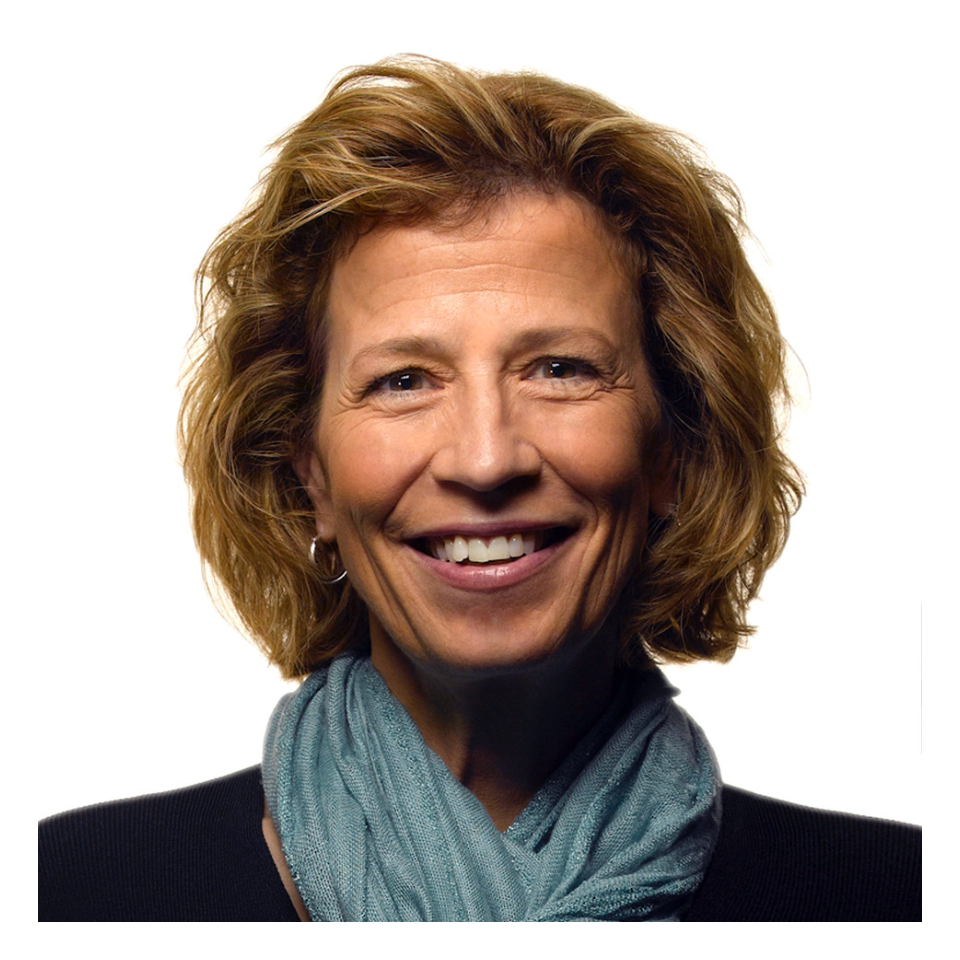 Annie Griffiths
Photographer
One of the first women photographers to work for National Geographic, Annie Griffiths has photographed in more than one hundred countries during her rich and varied career. She has worked on dozens of magazine and book projects for National Geographic, including stories on Lawrence of Arabia, Galilee, Petra, Sydney, and Jerusalem. In addition to her editorial work, Annie is deeply committed to using photography to support aid organizations. She is the Founder of Ripple Effect Images, a collective of prize-winning photojournalists and filmmakers who are documenting programs that empower women and children in the developing world.
Known for her warmth and humor, Annie has a gift for sharing stories and photographs that humanize situations and cultures. Annie has presented at the United Nations, The Skoll World Forum, Adobe MAX, Microsoft, and Proctor & Gamble. The World Presidents Association (WPO) named Annie one of the "Best of the Best Speakers." She has been a popular guest on The Today Show, Good Morning America, and National Public Radio. Annie has received awards from the National Press Photographers Association, the Associated Press, the National Organization of Women, and the White House News Photographers Association.
"If each of us can search inside ourselves for a little acorn of time or passion or ability, and find creative ways to offer that gift, a forest begins to grow."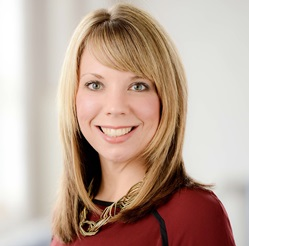 Jennifer Kovacs Silvis
Content Director/Editor-in-Chief, Healthcare Design
Jennifer Kovacs Silvis is the editor-in-chief of Healthcare Design magazine at Emerald. An award-winning journalist, Jennifer manages the day-to-day operation of the B2B magazine, which is the premier source of information and inspiration for professionals involved in the planning, design, and construction of healthcare facilities. Jennifer is the content director and a key contributor to the planning and production of the brand's live events, including the annual Healthcare Design Conference + Expo. Additionally, she's the editor-in-chief of Environments for Aging magazine, which focuses on the senior living design industry, and content director for the annual Environments for Aging Conference + Expo. Jennifer is the former editor-in-chief of construction magazine Healthcare Building Ideas and has previously covered the hospitality and real estate industries, as well.